Property Management
No two assets, clients or tenants are the same—that's why we offer tailored property management solutions to meet your unique needs.
We work hard to understand client and tenant needs. We specialize in overseeing and management of various commercial and residential real estate properties. This includes taking care of all the daily operations for a property including handling maintenance, tenant complaints and more.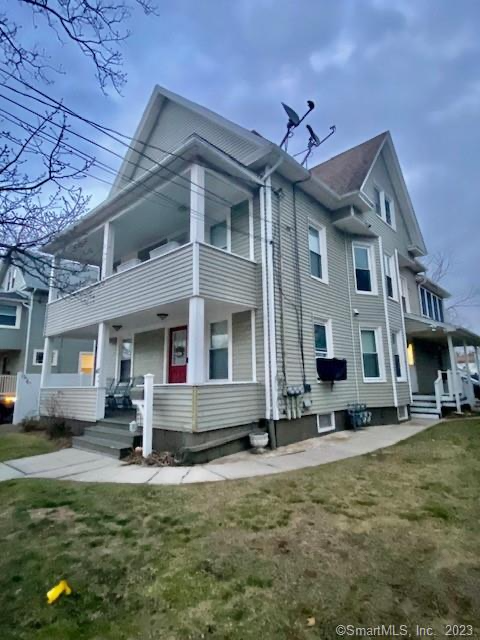 Maintenance Requests & Repairs:
To ensure a habitable and safe environment, we respond to maintenance requests and repairs in a timely manner.
For any maintenance requests and/or repairs please complete the form below. In the Questions Box please provide the address of the property, including suite # and the type of maintenance you require.